Elevate Your Marketing Game and Stay Ahead of the Competition
Comprehensive courses covering the latest marketing strategies and tactics, from SEO to sales funnel construction, to help your business thrive
Welcome to the K. M. Wade Learning Centre
You're in the right place if you own or work in a small business and you: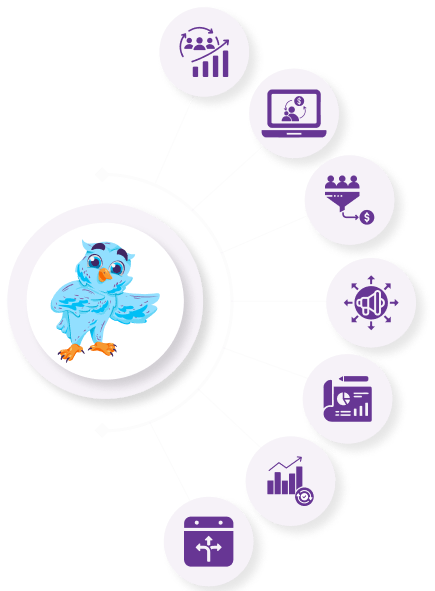 Want to reach more customers
Need to improve your website's conversion rates and sales numbers
Want to create a solid sales funnel that converts leads into customers
Are looking for practical and actionable marketing strategies that work for small businesses
Need guidance on how to develop a cohesive marketing plan and implement it effectively
Want to stay up-to-date with the latest marketing trends and best practices
Need flexible learning options that fit around your busy schedule
Master the exact skills you need
Our courses are designed to help small business owners and their teams develop discrete marketing skills at their own pace, whenever the need arises, without having to wade through mountains of internet drivel or take a whole marketing course.
After all, if you want better results from your email list, you'll benefit from learning how to write scroll-stopping email subject lines and compelling call-to-actions. What you don't need is a Bachelor of Business Marketing.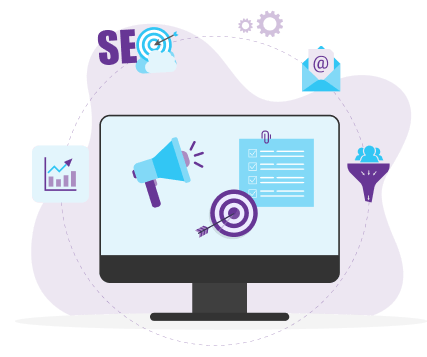 Courses on every topic for every level
Our platform will provide you with the knowledge and tools you need to improve your online presence, boost your sales, and grow your business. Our courses cover a range of essential marketing topics, including search engine optimisation (SEO), conversion optimisation, email marketing, and sales funnel construction. Whether you're a beginner or an experienced marketer, we've got courses tailored to meet your specific needs and skill level.
The kinds of courses you dreamed about in school
With our easy-to-use interface, you can access our courses from anywhere, at any time. Our interactive lessons are designed to help you apply what you learn in real-world scenarios, giving you the confidence to immediately implement new strategies and tactics for your business. And our team of experienced marketing professionals is always on hand to answer any questions you may have and provide guidance throughout your educational journey.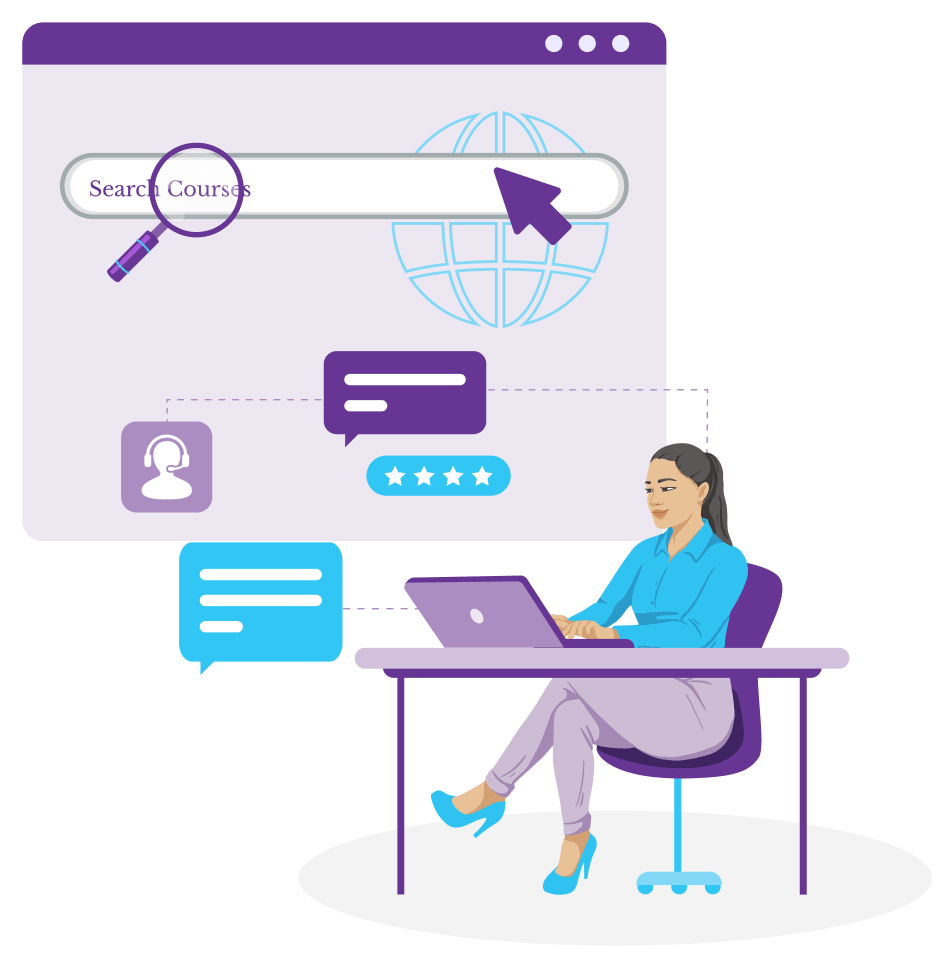 Start thriving
If you're struggling to pull ahead of your competitor's marketing efforts, K. M. Wade Learning Centre courses will give you step-by-step instructions for how to improve your website's performance in search, build sales funnels that convert like crazy, rapidly expand your brand's reach, and more. Enrol now and take your marketing skills and business to the next level.