The Truth About SEO and Setting Up for Success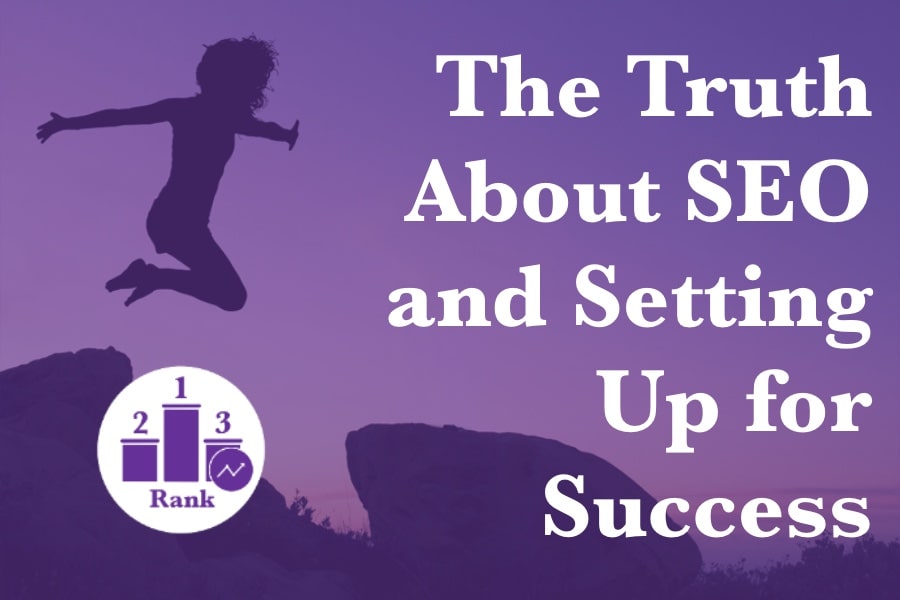 About Course
Unlock insider SEO secrets and kickstart your SEO journey
As with any popular topic that doesn't have set, immutable rules, a huge amount of confusion and misinformation abounds when it comes to SEO. In fact, it often seems that experts can't agree on anything when it comes to SEO. And that's no surprise when you realise many SEO bloggers are completely unqualified to give any small business owner SEO advice.
As an experienced full-funnel marketing specialist, I've helped scores of businesses (from big companies like Lenovo and Chubb, to single-person start-up businesses like yoga instructors and affiliate marketers) build websites that attract their ideal customers and get them buying again and again. And since I'm still a practicing SEO marketing specialist, I'm in the trenches day after day, doing everything I teach in the Master Your Small Business SEO Course to help my clients win more sales and grow their businesses.
So, this is the place for you to go as a small business owner and/or marketer to efficiently learn the basics of SEO and get your website set up correctly so your efforts to optimise your content have the greatest effect possible.
Instead of wading for hours on end through dodgy and irrelevant info just to get to 'the good stuff', this unit will teach you everything you need to know to get started on your journey to top search rankings, record website traffic, happy and loyal customers, record profits and way less stress.
So, if you want more of your ideal customers and clients visiting your website and opening their wallets to you, the Master Your Small Business SEO Course will help you upgrade your online resources until you're dominating relevant search results and generating more profits than ever before. And you can start the course with the first unit, The Truth About SEO and Setting Up for SEO Success, entirely for FREE!
Show More
What Will You Learn?
Understand why SEO isn't just about ranking better in search results, so you make more profits from your SEO efforts

Learn the most important way to please the Google gods, so you rank better faster

Get a template for how to set up your website for SEO success, so your website's SEO baseline is as good as it can be
Course Content
Welcome aboard
Introduction to the Master Your Small Business SEO Course

Welcome reflections and current knowledge
Holistic SEO definition
What SEO does for small businesses
How SEO can help you
Set up your website for SEO success
How search rankings work
SEO tools you'll need
Summary